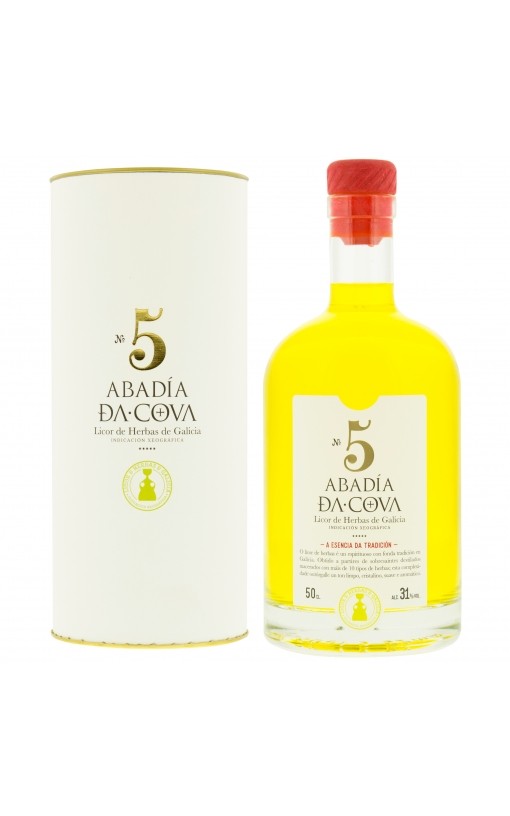 Herb Liquor from Galicia (50 cl)
Liquors
Herb Liquor obtained from the hearts of liquor of our own vinifications and orujos protected in the D.O. Ribeira Sacra
Geographical indication Herb Liquor of Galicia.
Varieties: Mencía
Elaboration: Distillation by stem drag system with rectifiers in stills of 250Kg. Only the hearts of distillation with the best aromatic fraction are used. Later maceration with a careful selection of more than ten types of herbs, many of them are medicinal, which rest for a minimum of one month.
Taste: Crystalline and bright appearance with lemon tone. Aroma of candied fruit, aniseed tones, fresh flowers and forest herbs. On the palate it is long, balsamic, balanced and of pleasant ending
Serving temperature: 10/12°
Alcohol content: 31% vol.
Capacity: 500/700 ml
Guide of wines, spirits and wineries in Galicia 2017: Silver
Guide of wines, spirits and wineries in Galicia 2018: Silver
50cl bottle